Mountain Breeze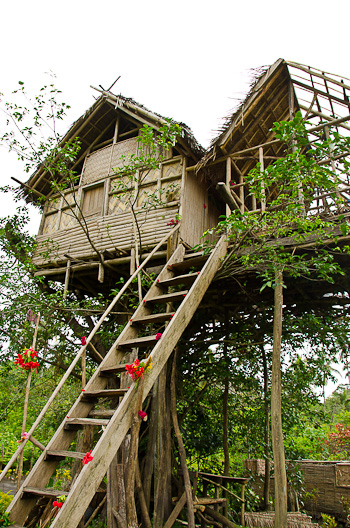 Located close to Yasur Volcano in White Sands and a one hour drive from White Grass Airport.
Mountin Breeze Bungalows and Saddle back Horse Riding Tours is nestled on a mountain side overlooking the volcano and is centrally located to Fekar Waterfalls and hot springs and custom villages.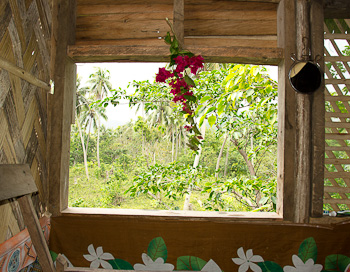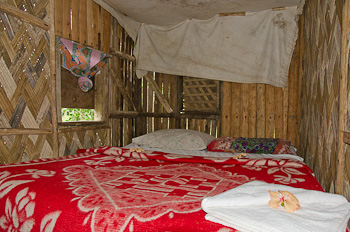 Inside the treehouse there are 2 bedrooms and a small sitting area with a view of Mt. Yasur out the window.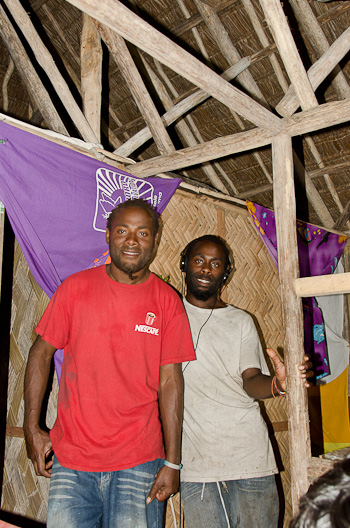 Kelson and Charlie built the tree house as an unique place for visitors to stay.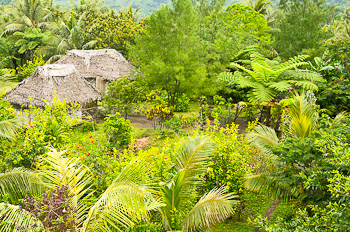 Besides the tree house there are a couple of bungalows available to visitors. They are all part of the village.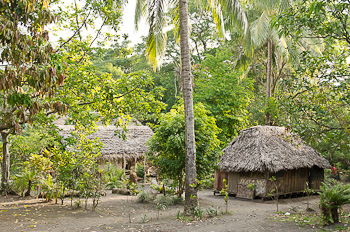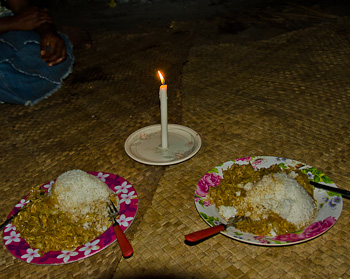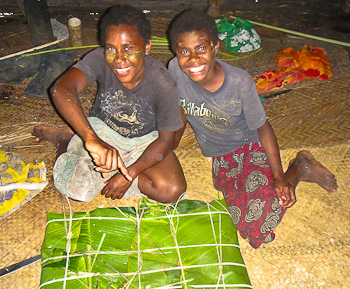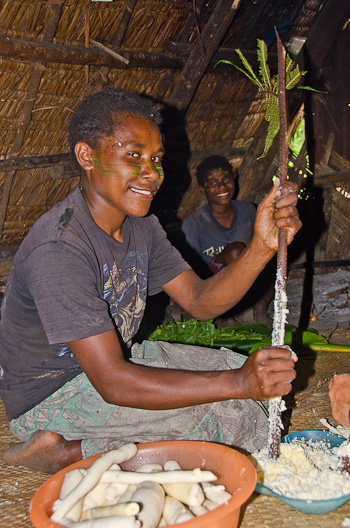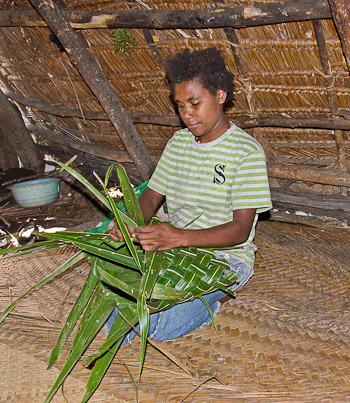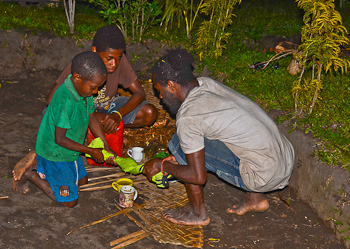 Charlie is getting the kava ready for the evening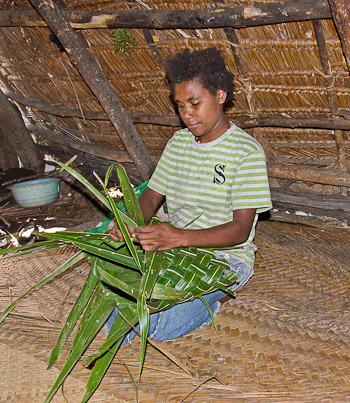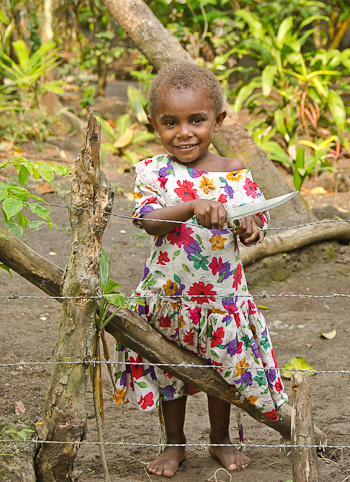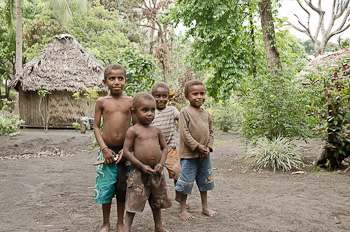 In 2014 a woman contacted us after seeing our website. She was interested in a village stay on Tanna. We connected her with Joseph, the owner of Mountain Breeze bungalows. She stayed in the village and learned about their tradional way of life.
This is the kind of experience you can not find easily and that you will remember forever. Here are a few of her photos.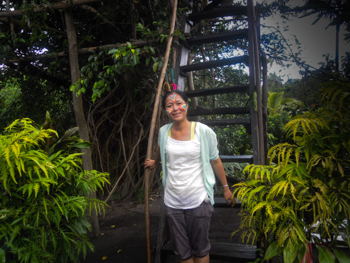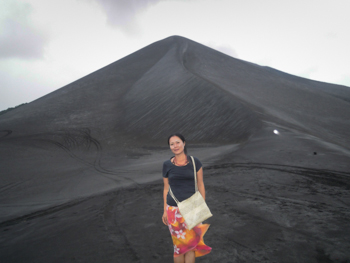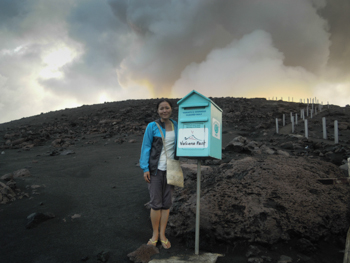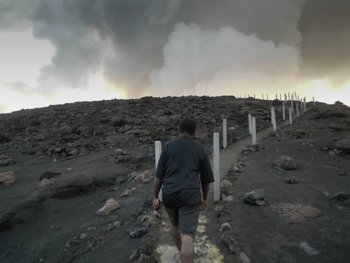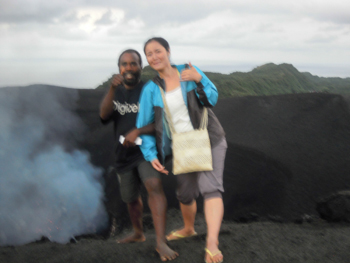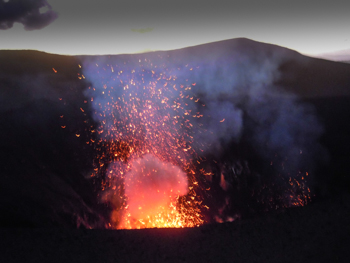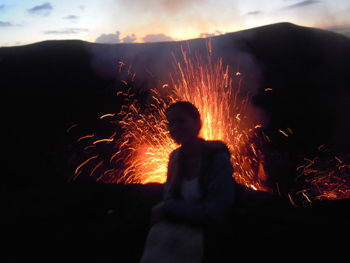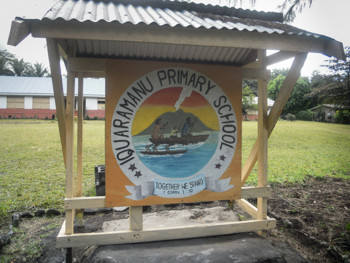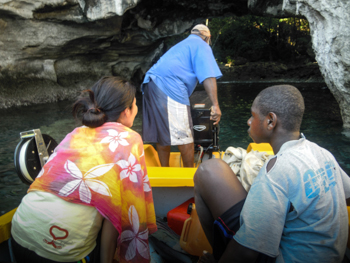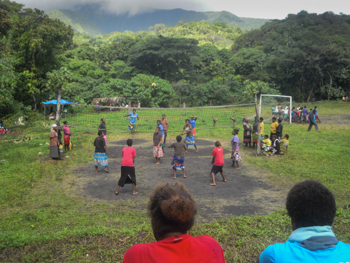 Mountain Breeze Bungalows and Saddleback Horse Riding Tours
Accommodation
3 bungalows
2 with double beds 2,000V.t per person.
1 with two single beds 1,500V.t. per person.
Kitchen facilities
Restaurant serves:
American breakfast - Orange Juice, Ham and egg fried, or scrambled eggs with tea or coffee 500vt p.p
Continental breakfast, orange juice, bread butter and jam with tea or coffee 500vt p.p.
Mountain Breeze ..best hamburger on Tanna 600v.t.
Sandwich Rolls 500v.t.
Noodles soup 400v.t.
Lunch and dinner 1000vt.p.p.


Bathroom with shower and washing facilities

Bungalow specials
Receive one free nights accommodation when you stay for two or more nights.

Activities
Yasur Volcano. Tour 2,250.
Custom Village 1,000vt
Waterfall tour - 3 hrs walk 1,000vt
Cultural tour (five minutes walk ) 1,000vt
Mt Melen and Cave Tour (45 minutes walk) 500vt.
John Frum Village (45 minutes walk) 500vt
Port Resolution Beach - includes smorgasboard meal and swim.(1 hour walk) 700vt.
Horse riding tours available.
Transport to and from airport 2,000 per person.

For reservations phone : Joseph Kamisak
Mountain Breeze Bungalows.
White Sands, Tanna, Vanuatu.
Telephone: 0011 678 - 23167.

Or Email Us
Visit Mt Yasur, one of the world's most accessible active volcanos. It's a 45 minute walk from the village.