.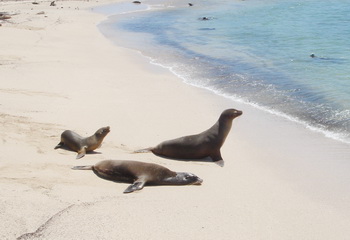 Galapagos Sea Lions at Wreck Bay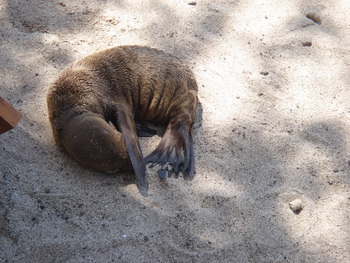 Sea Lion pup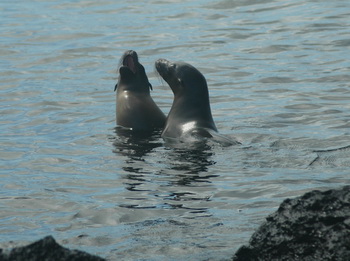 Sea Lions play at La Loberia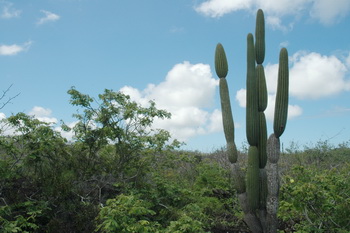 Fauna at sea level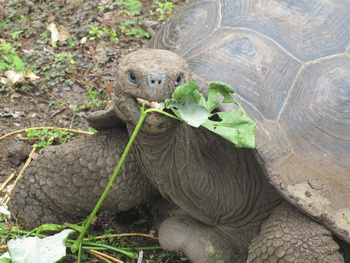 Yummm......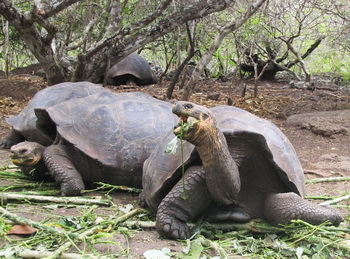 Galapagos Tortoises at La Galapguerade Cerro Colorado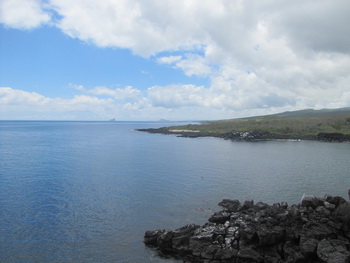 Punta Carola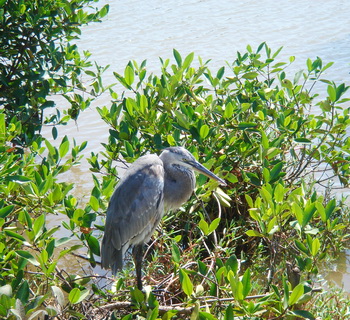 Great Blue Heron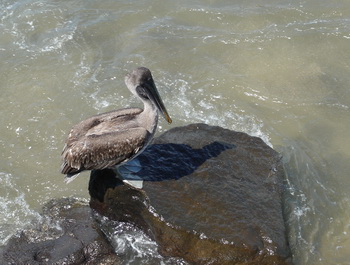 Brown Pelican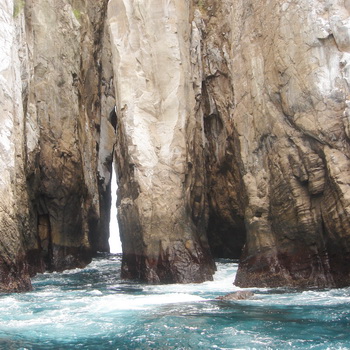 Kicker Rock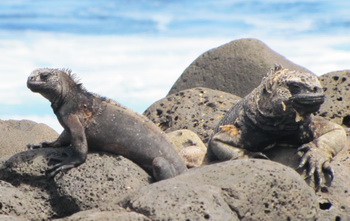 Marine Iguanas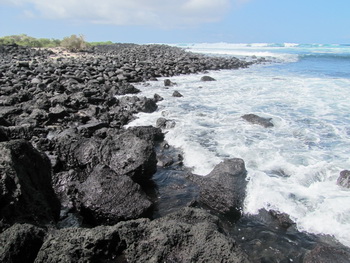 La Loberia
Green turtle at La Loberia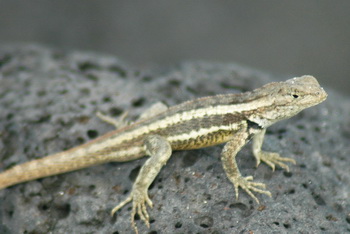 Male Lava Lizard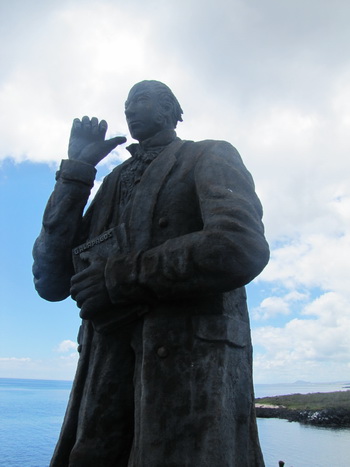 Statue of Darwin above where the Beagle anchored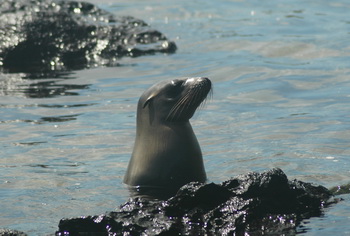 Sea Lion at La Loberia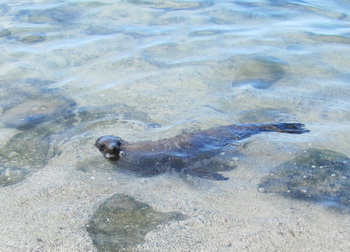 Sea Lion at La Loberia
La Loberia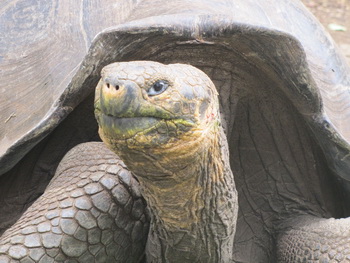 50 year old tortoise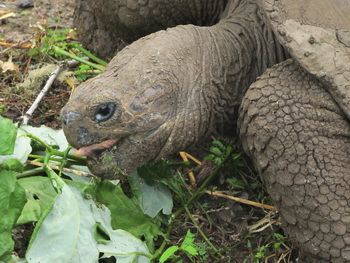 Lunchtime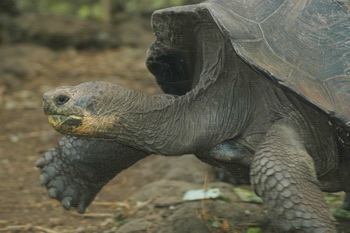 On the move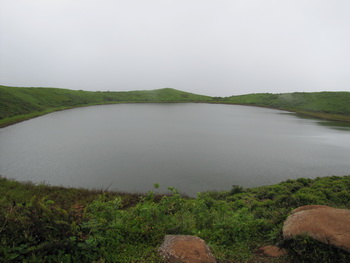 Laguna El Junco, elev. 700 meters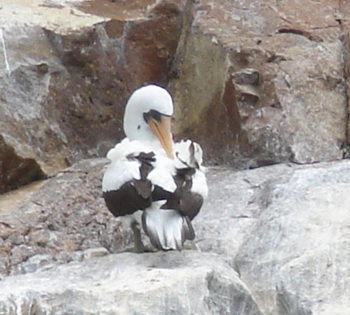 Nazca Booby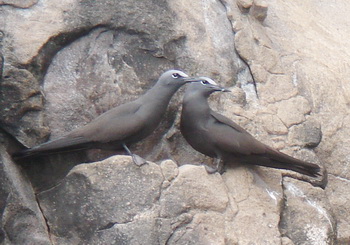 Noddy Terns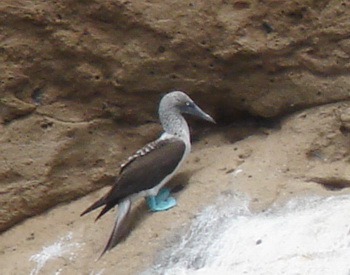 Blue Footed Booby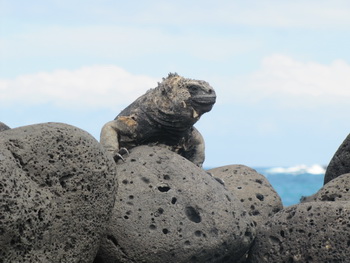 Marine Iguana sunning himself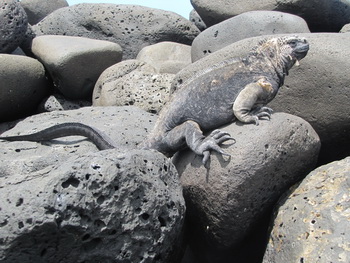 Camoflauged Marine Iguana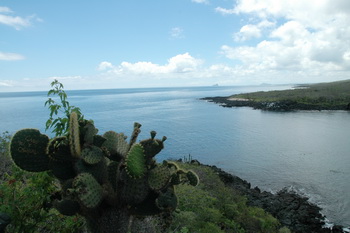 Punta Carola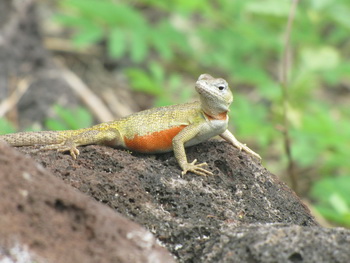 Female Lava Lizard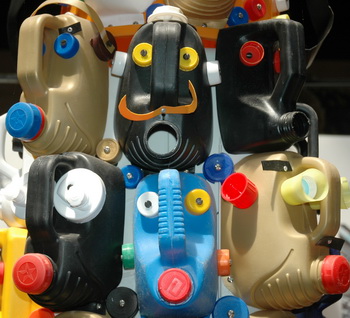 "Art from Trash" statue at the Interpretive Center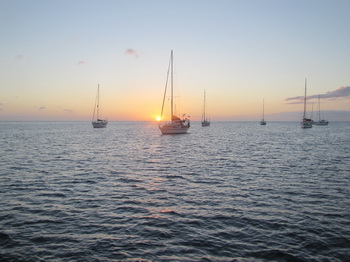 Anchorage at Wreck Bay, San Cristobal
Go to Photo Gallery Galapagos - Santa Cruz & Isabella
.