May 30, 2016
Eight months ago we stored Tenaya at a marina near Venice, Italy and returned to our tiny plot of earth in the mountains. Sad as we were to leave our floating home of ten years, we were excited to spend the winter skiing, hiking, and camping with our grandsons, and fitting out our new land yacht, a 4x4 Sprinter cargo van.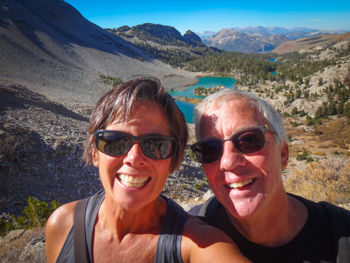 Because boats have names and our other vans did too, we figured we'd call the Sprinter Sadie, short for Mercedes. In the '90s we had a Westy named Bessy, and the summer we drove around New Zealand, we had a Toyota Hiace named Gerty. But a name's got to fit and this thing is not a Sadie. In fact, no name seems appropriate so we just call it the Sprinter.
Living and traveling aboard Tenaya, Bessy and Gerty, we have some pretty firm ideas, but that didn't stop us from reading every blog and watching every video we found about fitting out Sprinters. Since Jim is a bit photo and video crazy these days, and because we appreciate the efforts of those who share their experiences, we'll be documenting our build-out too, through the eyes of a curious little creature named Sprinter Van Rat.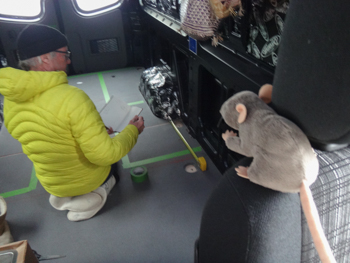 We'd been in California less than two weeks when a longtime friend passed. Jim has known Skip Yowell since the late '60s when Skip started JanSport and Jim started Wilderness Experience. Later, while Jim was working for JanSport and we decided to get married, Skip gave me away at JanSport's 25th anniversary party.
When a memorial was organized in Boulder, CO the first week of November, we planned a three week road trip. Skip would have liked that.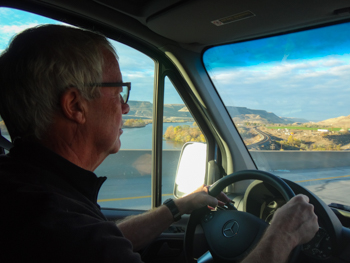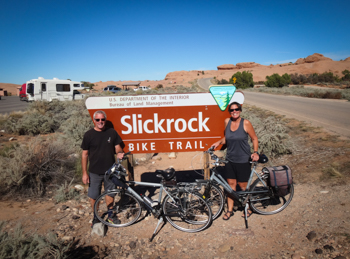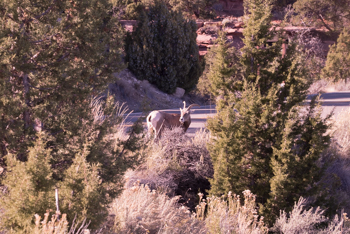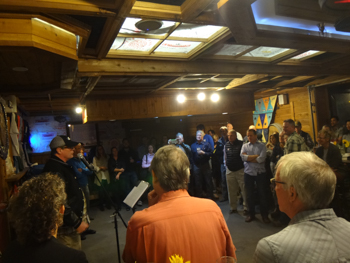 We drove out of Boulder into our first snow storm in the Sprinter. It cleared on the west side of the mountains so we beelined it to Boise and then to Washington where we met up with Kevin and Janet to learn about their Sprinter build.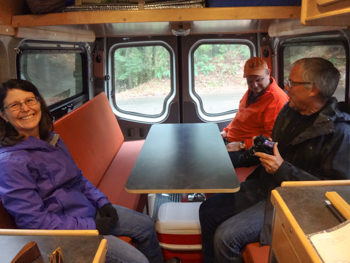 Next we took the ferry to San Juan Island to visit friends John and Amanda of Mahina Expeditions. What a gorgeous area!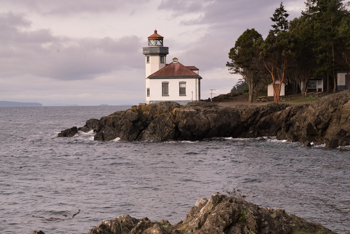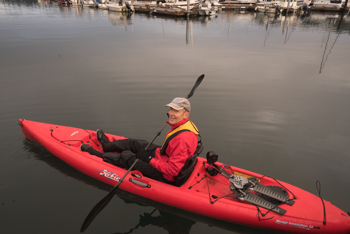 After a brief stop in Mammoth to do laundry and check our mailbox, we drove down to San Diego to get our roof rack, see the Salton Sea, visit Jim's kids' mom in Borrego, see Katie's brother in Redlands, and enjoy Thanksgiving with Jim's brother's family in Malibu.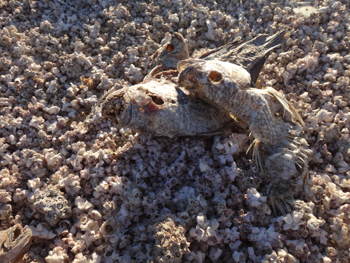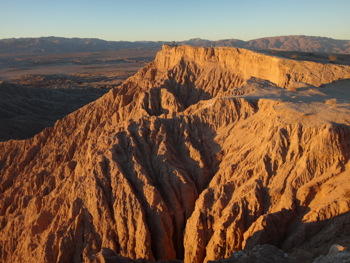 We made it back before it snowed and started working on the van.
See www.sprintervanrat.com for details of our build-out.
Yep, there's a boat theme here.
Just when we were thinking Tenaya was pretty roomy, Mark and Rebecca drove into town in their motorhome...towing a Yukon! It's the perfect way to travel, Mark says, with a young daughter and younger triplets. He was raised on a sailboat and is a big boat Captain in Alaska. Size is relative as it's all about what you're comfortable handling, but tonnage always wins.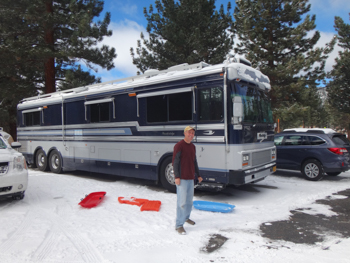 Before Jim started cutting wood for the Sprinter, he got to practice on Beckett's Christmas present - a fire truck bed.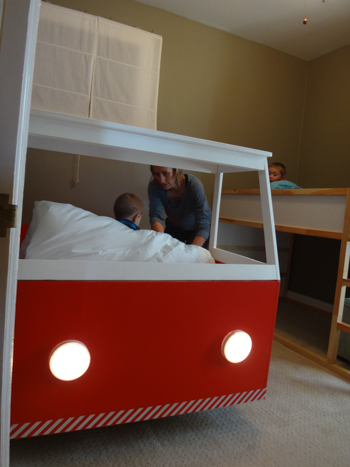 A friend I met through writing sailing articles recommended us for a Q&A about our equipment for Ocean Voyager, an annual magazine put out by Ocean Navigator. Tim, the editor, asked for some photos of Jim and me sailing. We were pretty surprised when he used one for the cover.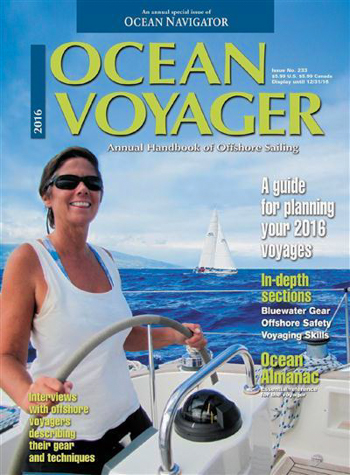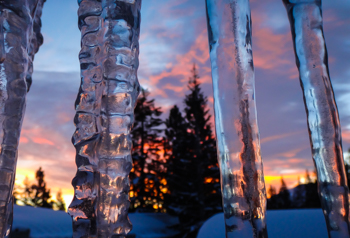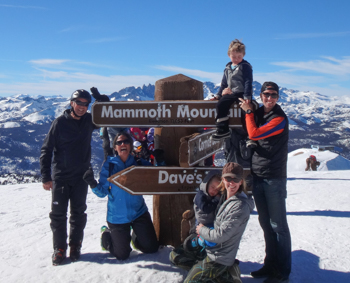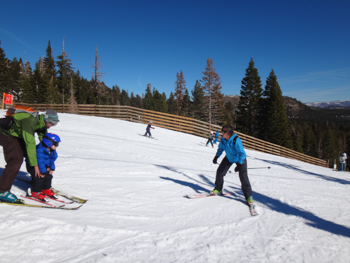 After four years of drought, Northern California received some precipitation this winter. It made for fun skiing on the mountain, lovely wildflowers in Death Valley, and raging waterfalls in Yosemite.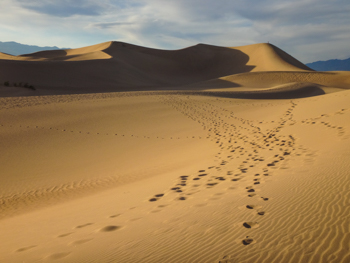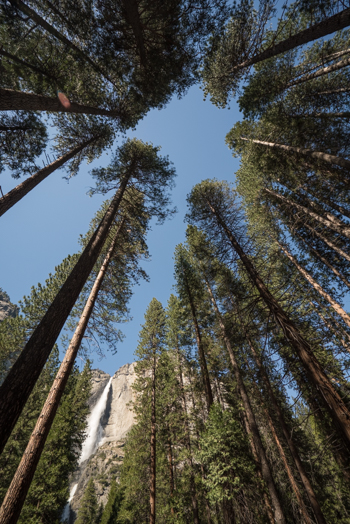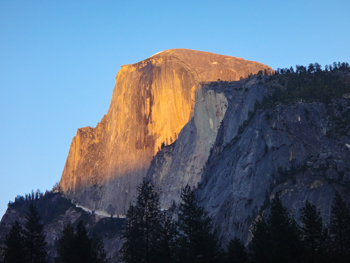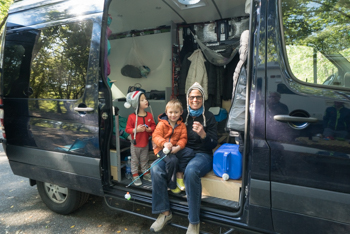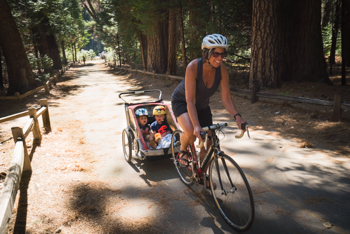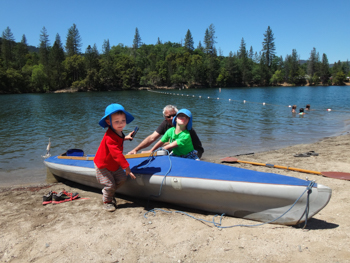 We volunteered with the IRC, International Rescue Committee, to take photos and videos and help tell the stories of people who have recently relocated to Oakland and Modesto from war zones. Our hearts go out to them. We cannot imagine what they have been through and just want to welcome them to safety.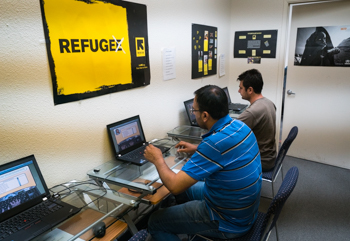 Traveling and learning about other cultures has sparked a curiosity to learn about Native Americans, past and present. This winter we joined the California Rock Art Foundation and went on trips to Little Lake along Hwy. 395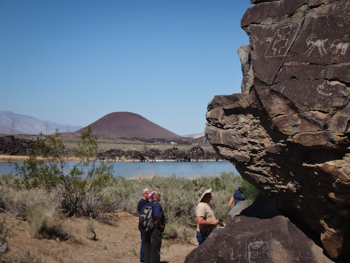 and to Little Petroglyph Canyon on the Naval Air Weapons Station at China Lake. Both were incredible thanks to all we learned from Dr. Alan Garfinkel Gold and others.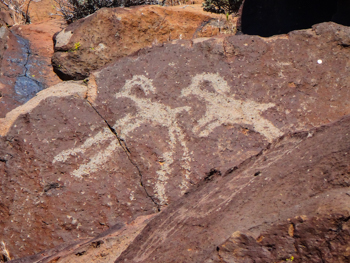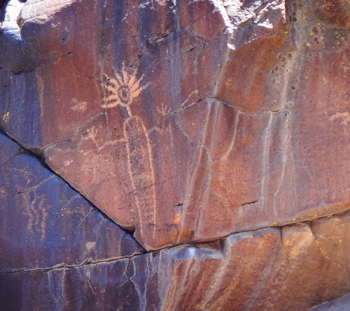 Between trips out of town and skiing, we worked on the Sprinter and met our goal of having the electrical in and bench seats/bed and table built and installed before we leave for the summer.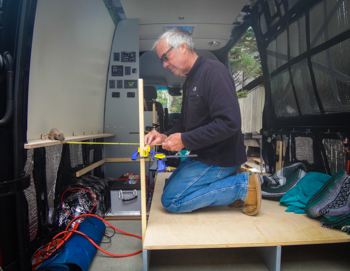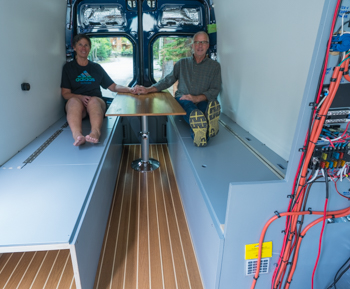 In two days we fly back to Venice. Leaving is bittersweet. As spring turns to summer, the lakes in the Sierra are melting and the hiking trails are opening up. It looks like the ski area will be open until 4th of July. Our build-out on the Sprinter is only half complete and I worry about the birds we've been feeding all winter.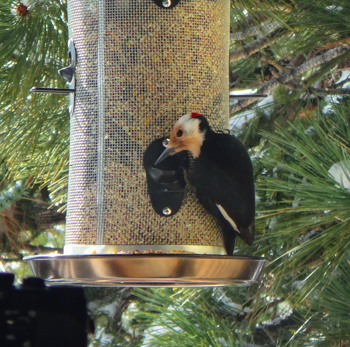 Being fully immersed aboard Tenaya and having no other home was our ideal life for ten years. Now, we are having a hard time living part-time in two completely different environments. We are all or nothing types so we've decided that it's time to move back to land and explore regions closer to home.
Knowing the next few months may be the last we spend aboard Tenaya adds sadness and finality to the thrill of seeing new places and spending time on the water.
We hope Tenaya brings someone else as much joy as she has brought us.
See the listing here: