September 9, 2012
Jim and I found ourselves trapped in a wonderfully overgrown garden in Port Vila, on the island of Efate. Paths meander through a jumble of tropical trees where, instead of flowers, hundreds of stories are planted along the trails of The Secret Garden. Stories about everything in all of Vanuatu. Custom stories explaining how things came to be, stories about magic, stories about cultural curiosities, stories about tradition arts and handicrafts and historical stories recounted by missionaries, those that survived.
One of my favorite things about Vanuatu are the stories we are told by chiefs and their families. They are wonderful stories that seem to make sense at the time, in this environment. We were thrilled to be surrounded by all these new stories!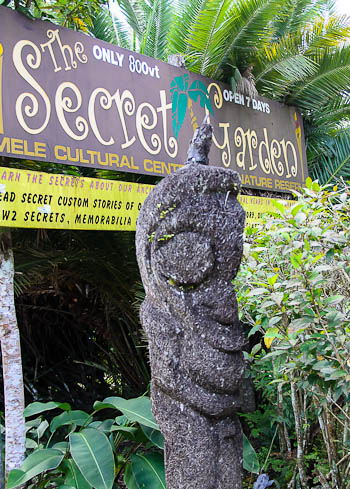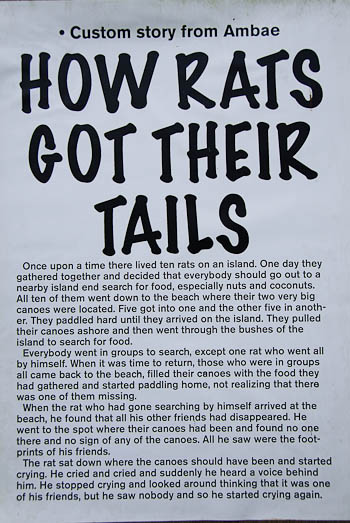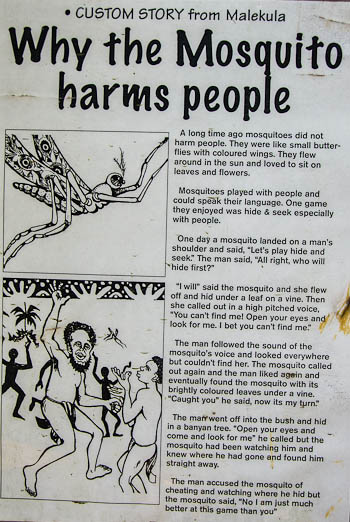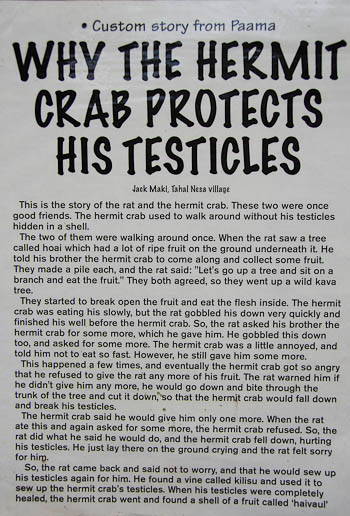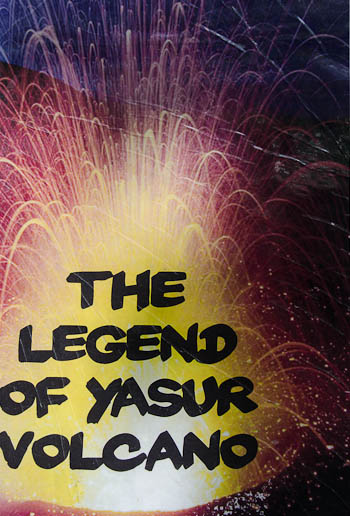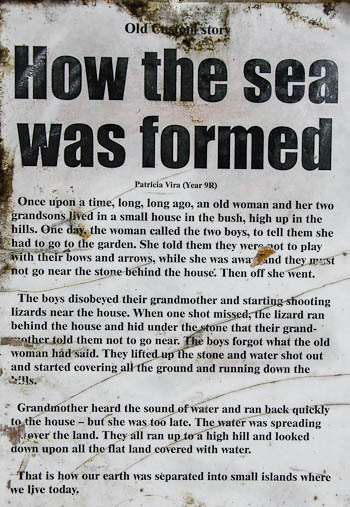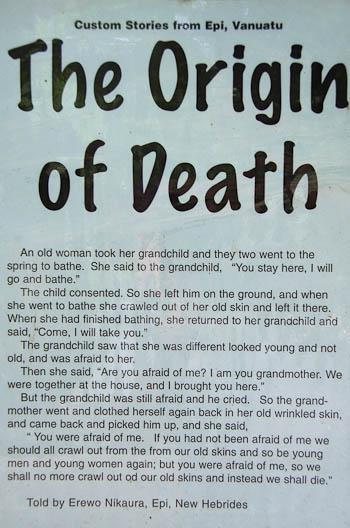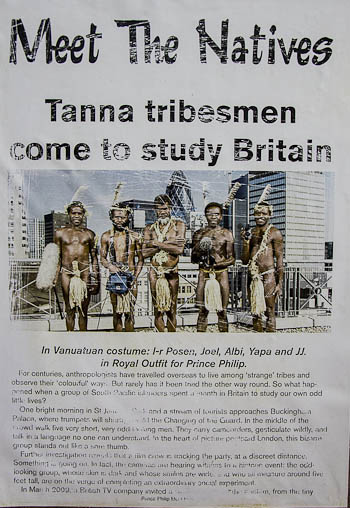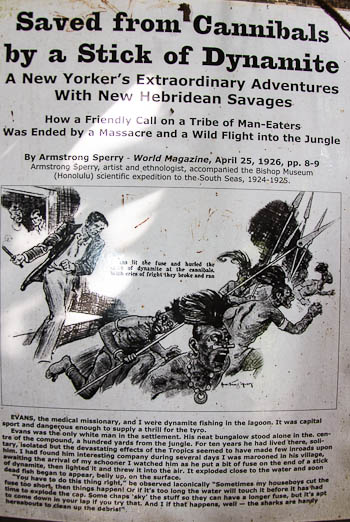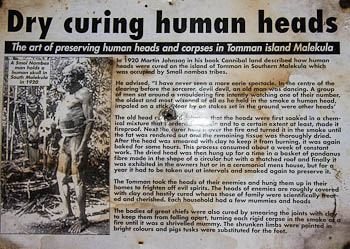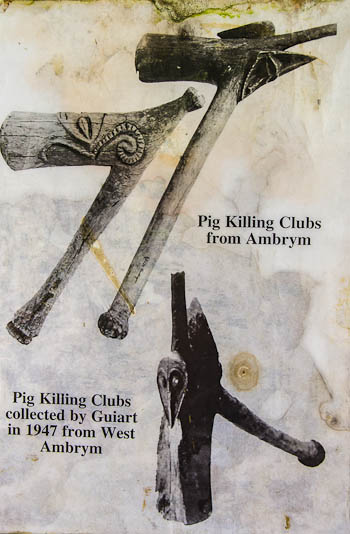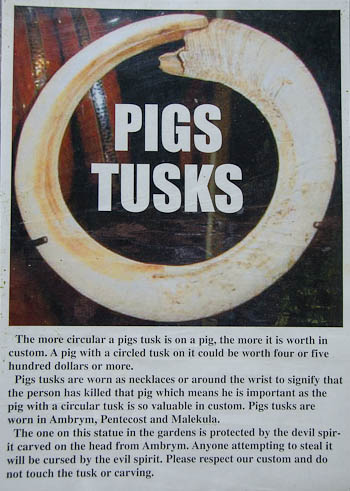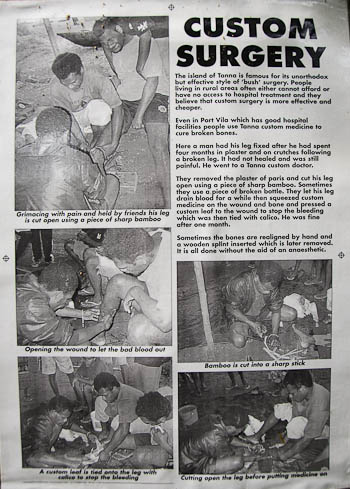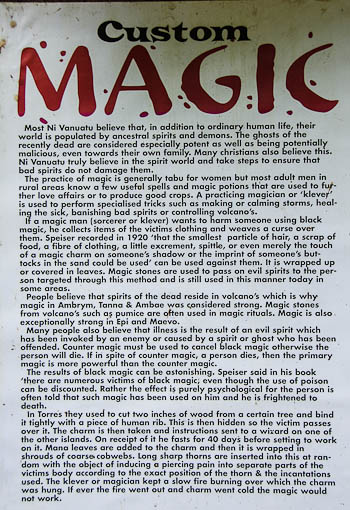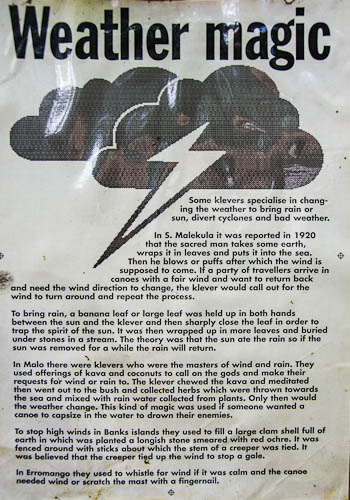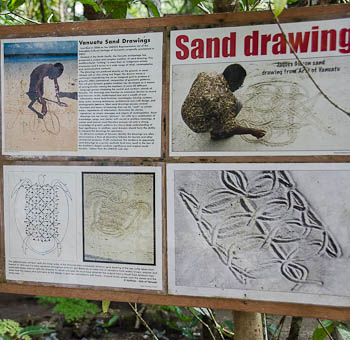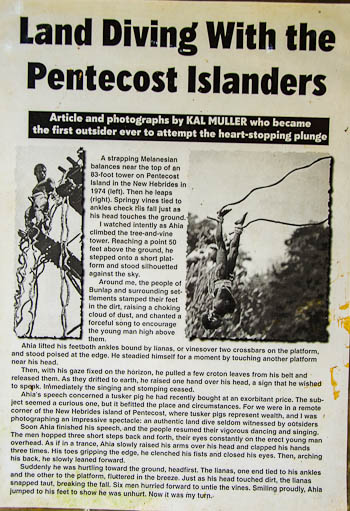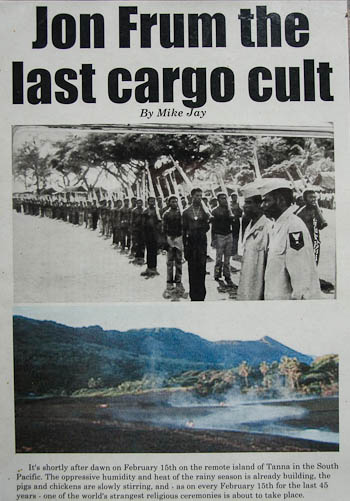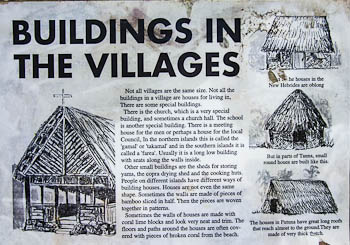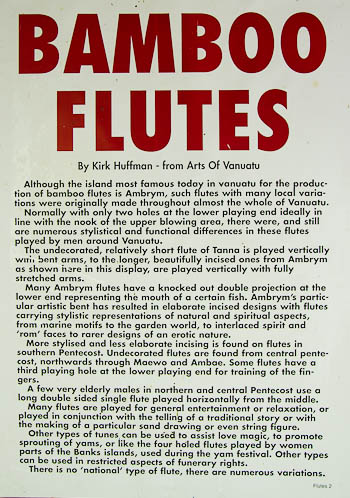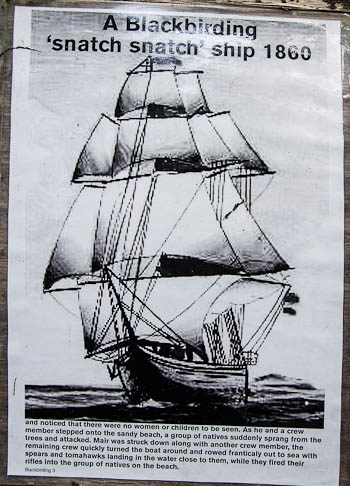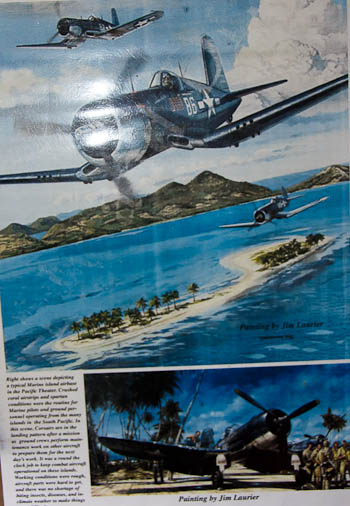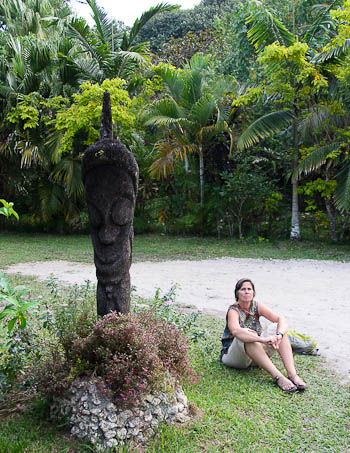 We left the Secret Garden only because it was closing for the day, coming away excited to continue our explorations of this friendly and fascinating country. After a few days of a city fix and visiting with friends, John and Amanda of Mahina Expeditions, we left the capital and headed north to eventually meet another friend, Steve, who will join us in Santo.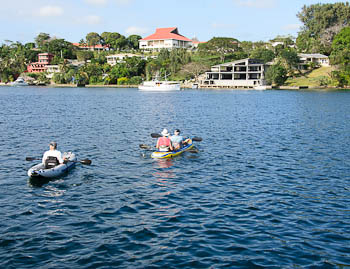 Jim, John and Amanda's dad kayaking in Port Vila
Go to September 2012 Part Two - Lamen Bay, Epi, Vanuatu