June 22, 2012
Opua Marina: 35 18'.87S 174 07'.28E
What do we do after sailing 3,000 miles and before sailing the next 3,000 miles?
We tie Tenaya up in a berth.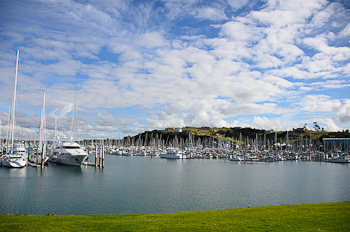 We fix things that broke on the last trip.
If Jim can't fix it, he calls someone who can. Vernon replaces the water heater,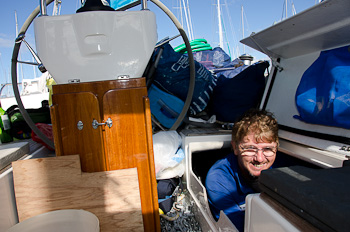 and Tim pretty much rebuilds our entire watermaker and spends hours trying to fix the generator which isn't broken at all. There is a problem with fuel getting to it. Replacing the fittings at the tank helps but it still sounds starved.
We replace things that wear out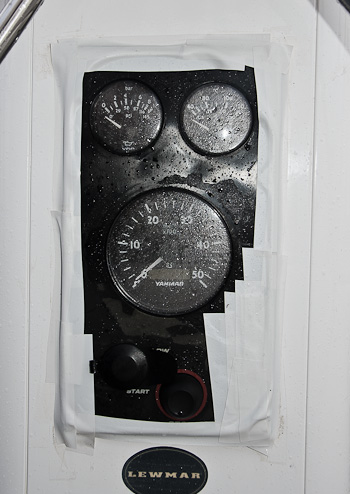 or that we have ruined.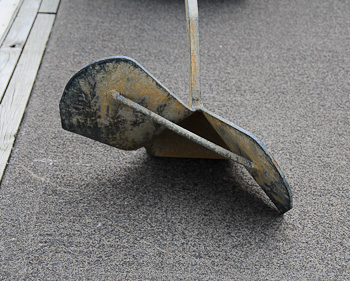 We watch the birds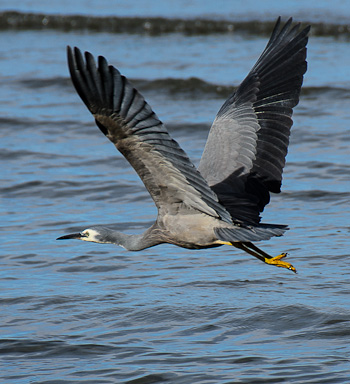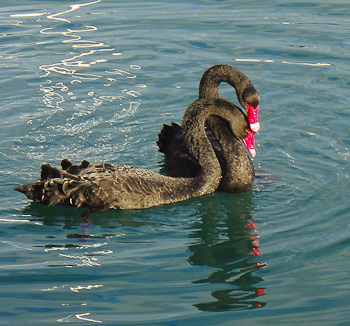 and take some time to play.
Katie kayaks to Tiritiri Matangi, a nearby island and bird sanctuary, on her birthday.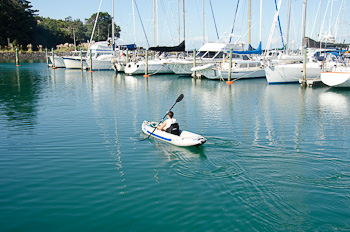 We fly to San Francisco to see our grandson, Drake. Boy, do we love this kid!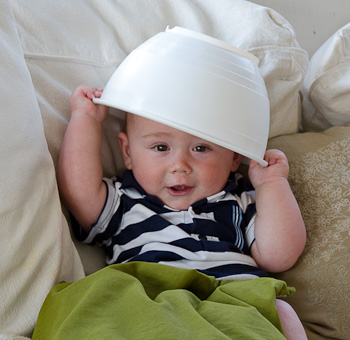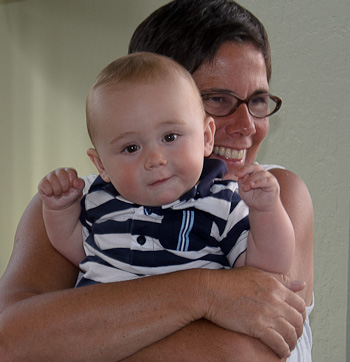 We drive to Mammoth for a mountain fix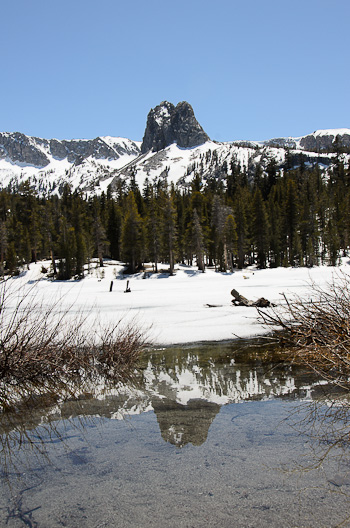 and to ski with friends.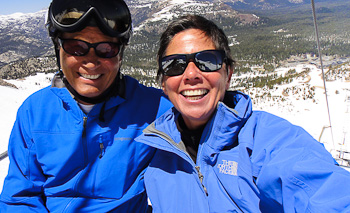 We drive to Southern California to see more family - Katie's brother in San Diego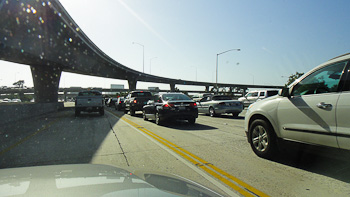 and Jim's brother in Malibu.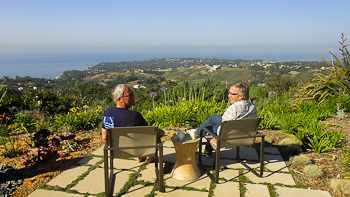 Jim takes pictures and Katie writes. Blue Water Sailing will publish articles on Fiordland and Stewart Island next year.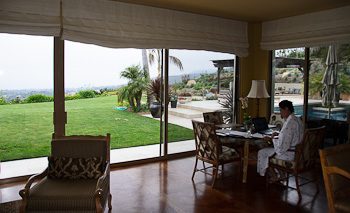 We catch up on pop culture and learn how to walk the dogs Malibu style.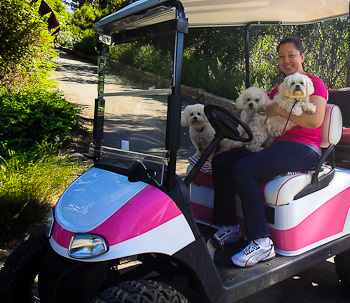 We spend more time with Drake and his parents before we fly back to New Zealand.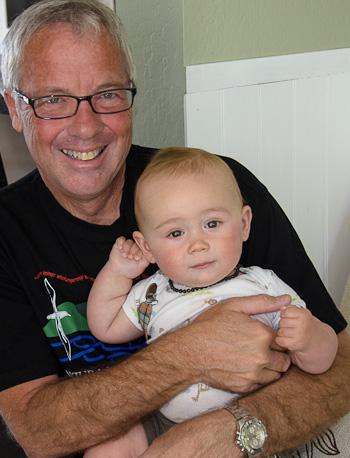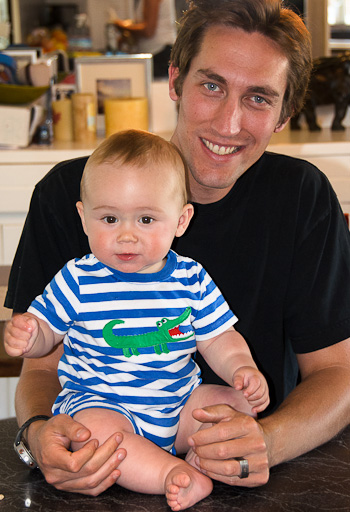 We take the boat out of the water for new antifouling paint.
Turns out we don't need it this year! Gotta love Micron 66.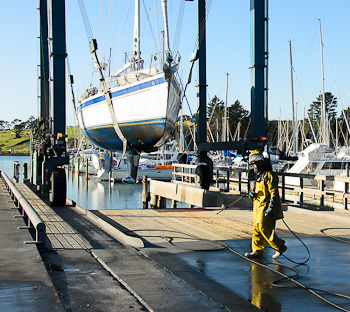 We splurge and stay in a hotel while Tenaya is on the hard because Vernon is working on the engine and prop shaft and Herman is working on the bow thruster. The boat is torn apart and a complete mess.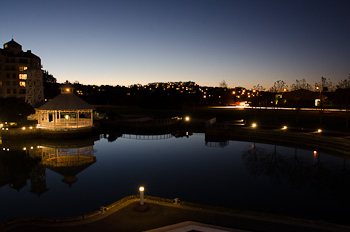 We watch the Coast Guard's new lifeboat comissioned that is based at Gulf Harbour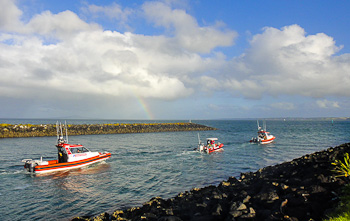 and marvel at their other lifeboat which drives down the ramp, into the water and up onto the beach.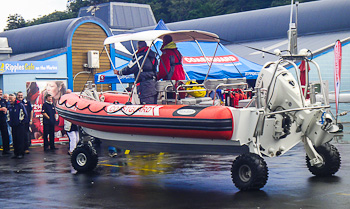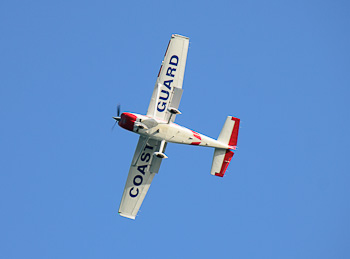 When everything is fixed we sail three days up to Opua to try our new sails and bigger anchor.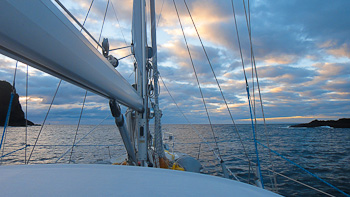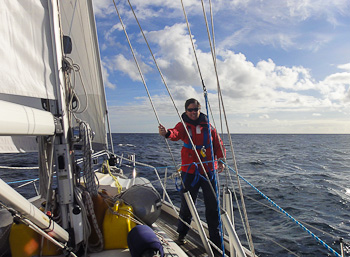 We talk to the dolphins that swim at the bow and test the motor when the winds are light.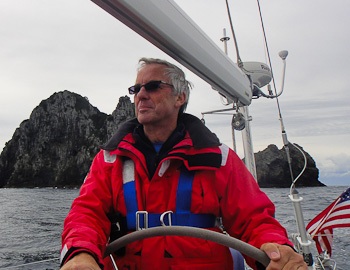 We tie up in another marina and Jim goes up the mast to stuff the roach battens back up into their pockets. The new mainsail didn't come with instructions.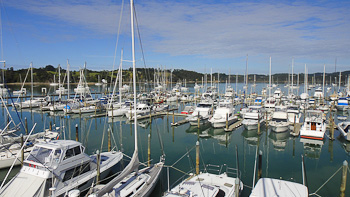 Katie shops like she will never see a supermarket again, then labels everything
and stores it away.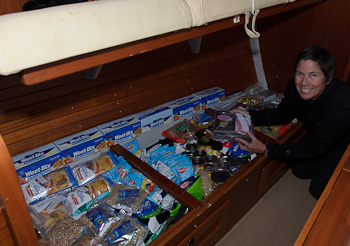 We will head off to Vanuatu on Sunday. Some of the charts are a little disconcerting.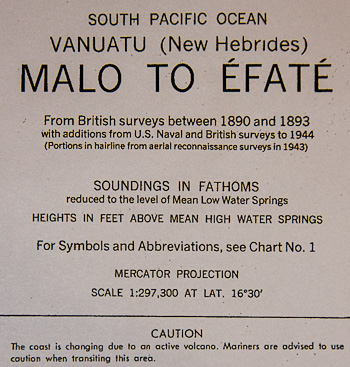 We will update our Sailblogs and Facebook pages more often than this site until November when we reach Australia. Look for Tenayatravels on both.
Go to July 2012 New Zealand to New Caledonia Passage