During our travels from the Netherlands in 2006 to Thailand in 2014 we have collected a lot of sailing guides and charts.
Our 2006 - 2014 route: http://goo.gl/T2Hr8R
We are in the USA until April 2015. If you would like any of the following please contact Jim at jimthomsen@outlook.com.
We can check shipping costs and let you know the total price. Pay with PayPal.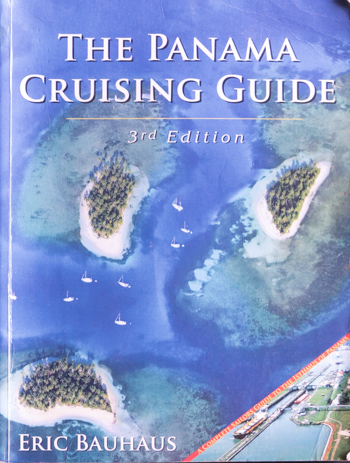 Title: The Panama Cruising Guide
Author: Eric Bauhaus
Edition: Third Edition 2007
Condition:Very Good
Original Price: $45
Selling Price: $10 SOLD
Excellent information for sailing in the San Blas Islands, home of the Kuna Indians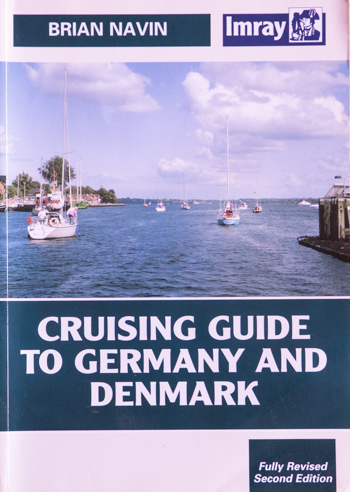 Title: Cruising Guide to Germany and Denmark
Publisher: Imray
Author: Brian Navin
Edition:Second Edition 2001
Condition:Very Good
Original Price: $104.95
Selling Price: $20 -SOLD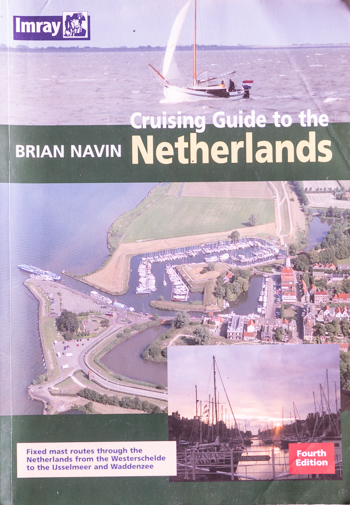 Title: Cruising Guide to the Netherlands
Publisher: Imray
Author: Brian Navin
Edition: Fourth Edition 2004
Condition: Good
Original Price: $78.95
Selling Price: $15 - SOLD
Title: North West Spain Cruising Companion
Publisher: Yachting Monthly
Author: Detlef Jens
Edition: First Edition 2002
Condition: Very Good
Original Price: $45
Selling Price: $19 - SOLD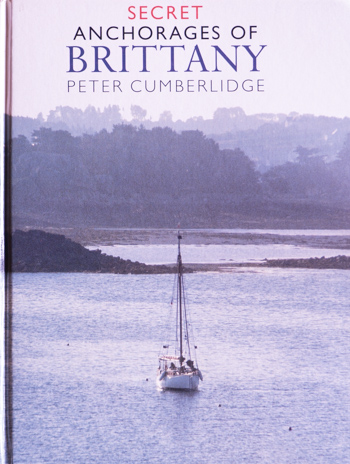 Title: Secret Anchorages of Brittany
Publisher: Imray
Author: Peter Cumberlidge
Edition: Second Edition 2005
Condition: Very Good
Original Price: $78.95
Selling Price: $25 - SOLD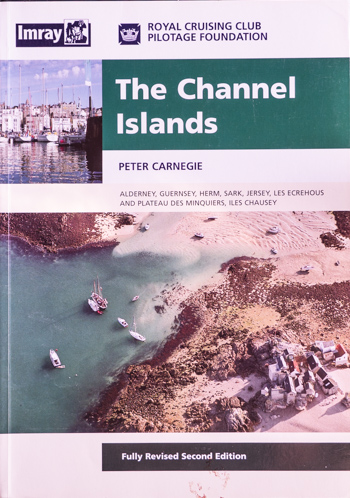 Title: The Channel Islands
Publisher: Imray
Author: Peter Carnegie
Edition: Second Edition 2006
Condition: Very Good
Original Price: $65
Selling Price: $29 - SOLD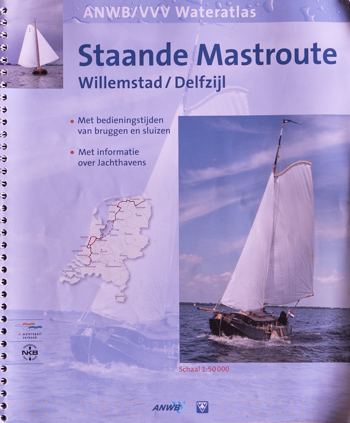 Title: Staande Mastroute, The Netherlands
Publisher: ANWB/VVV Wateratlas
Edition: 2005
Condition: Good
Original Price: $25
Selling Price: $10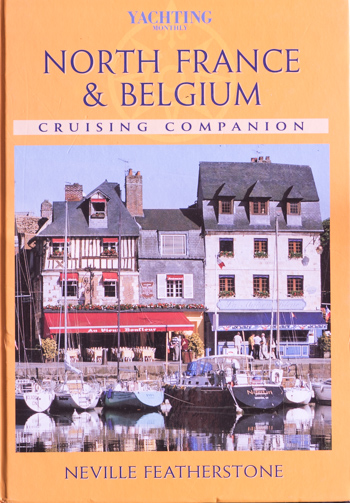 Title: North France & Belgium Cruising Companion
Publisher: Yachting Monthly
Author: Neville Featherstone
Edition: First Edition 2001
Condition: Very Good
Original Price: $45
Selling Price: $20 SOLD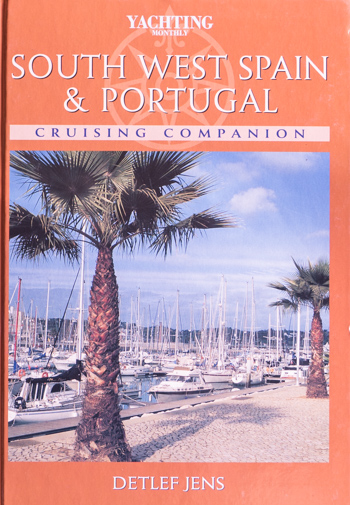 Title: South West Spain & Portugal Cruising Companion
Publisher: Yachting Monthly
Author: Detlef Jens
Edition: First Edition 2001
Condition: Very Good
Original Price: $45
Selling Price: $19 - SOLD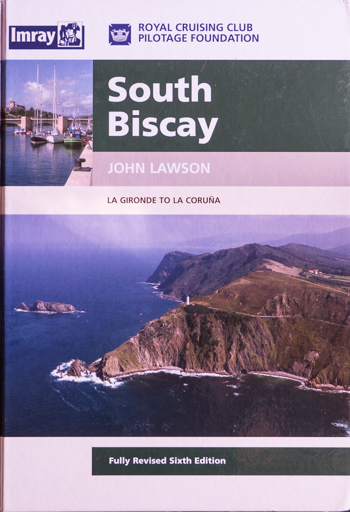 Title: South Biscay
Publisher: Imray
Author: John Lawson
Edition: Sixth Edition 2006
Condition: Very Good
Original Price: $109.00
Selling Price: $30- SOLD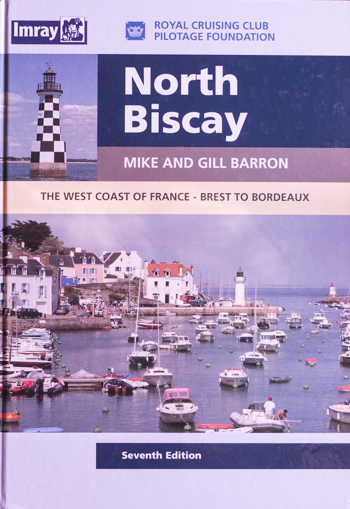 Title: North Biscay
Publisher: Imray
Author: Mike and Gill Barron
Edition: Seventh Edition 2005
Condition: Very Good
Original Price: $75
Selling Price: $30 SOLD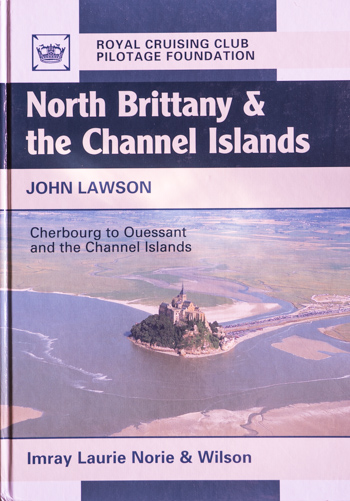 Title: North Brittany & the Channel Islands
Publisher: Imray
Author: John Lawson
Edition: First Edition 2001
Condition: Very Good
Original Price: $49.95
Selling Price: $19 - SOLD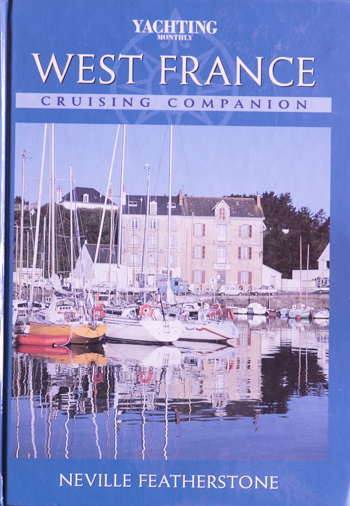 Title: West France Cruising Companion
Publisher: Yachting Monthly
Author: Neville Featherstone
Edition: First Edition 2001
Condition: Very Good
Original Price: $45
Selling Price: $15 - SOLD